---
More ideas and details to accompany your FREE advent PDF! Enjoy x
---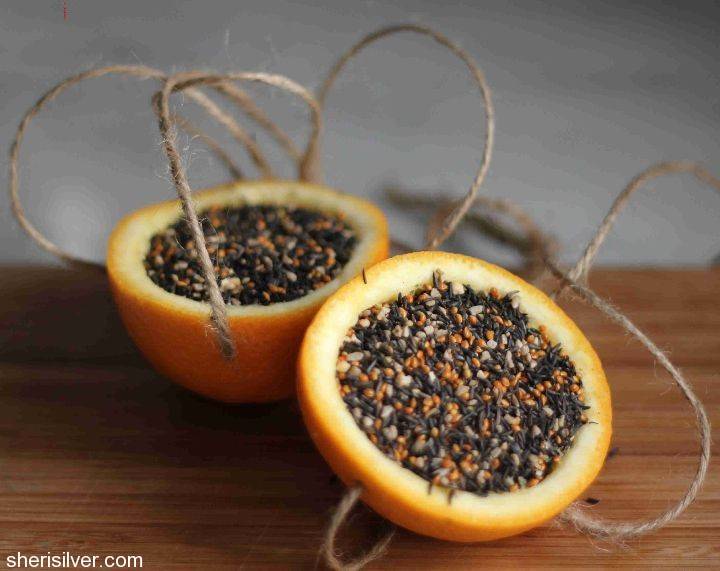 Make some gifts for the birds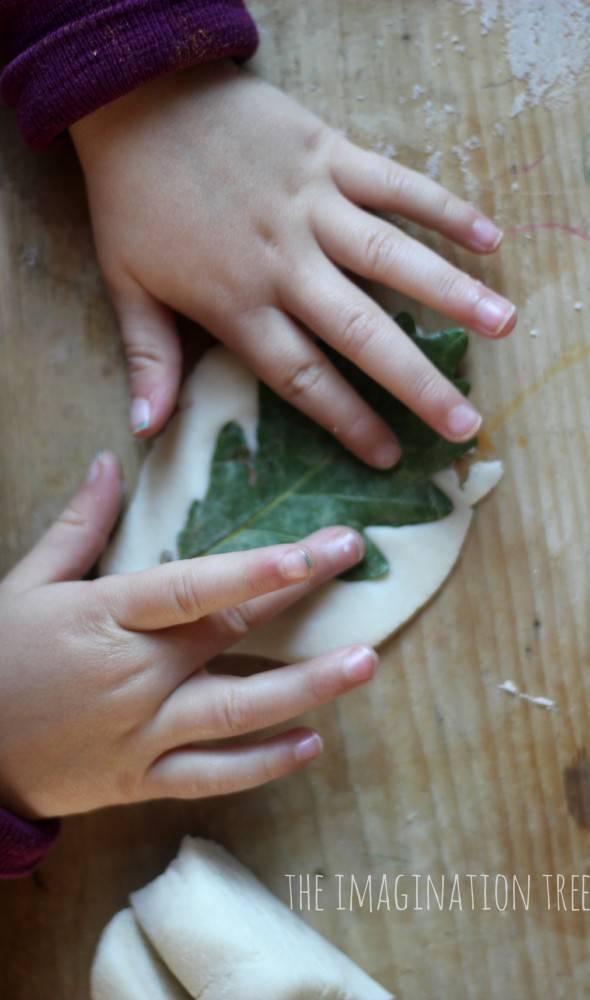 Making Christmas Ornaments
How to make : Salt Dough Leaf Impressions
Recipe: Salt Dough Recipe
Another option is to buy clay from an art shop, pottery supplies or somewhere like Spotlight. Roll out dough, use cookie cutters to make shapes and then use the end of a paintbrush to poke a hole through for tying the string. Finally dry per instructions in Clay purchased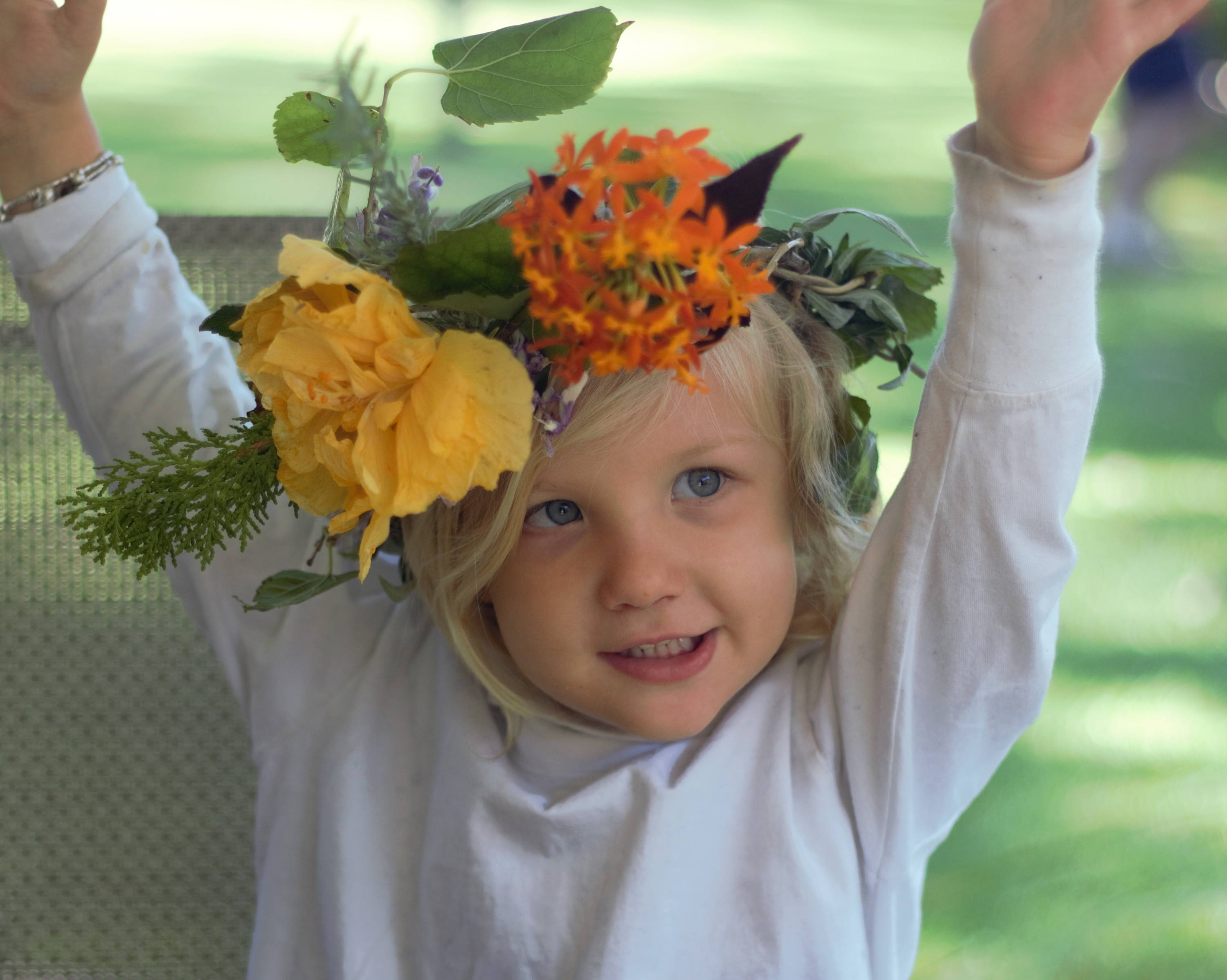 Make your own Christmas Crown for Christmas Day
This has become a favourite in our house! We always make these on Christmas Eve and lay out on the table before bedtime.
Our crowns are made with cardboard and then we decorate with whatever each person wants. This may be sticky taping leaves and flowers, decorating with stickers, glueing sequins, pom poms and feathers or even just a scribble. One year blown up water balloons seemed to be the theme!
We all make a point to sit down and do this as a Famiy. There is something extra special about everyone crafting together. If this isn't possible kids usually love making them for everyone too :-)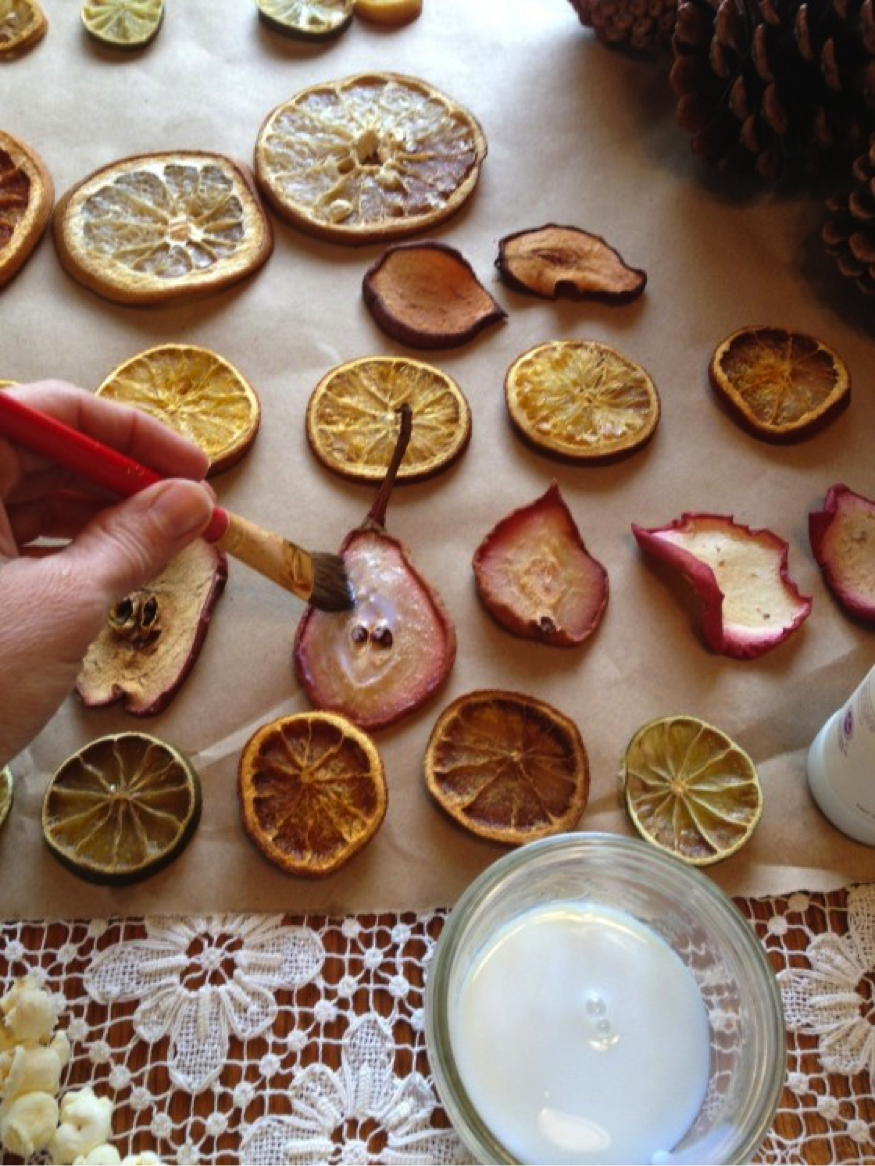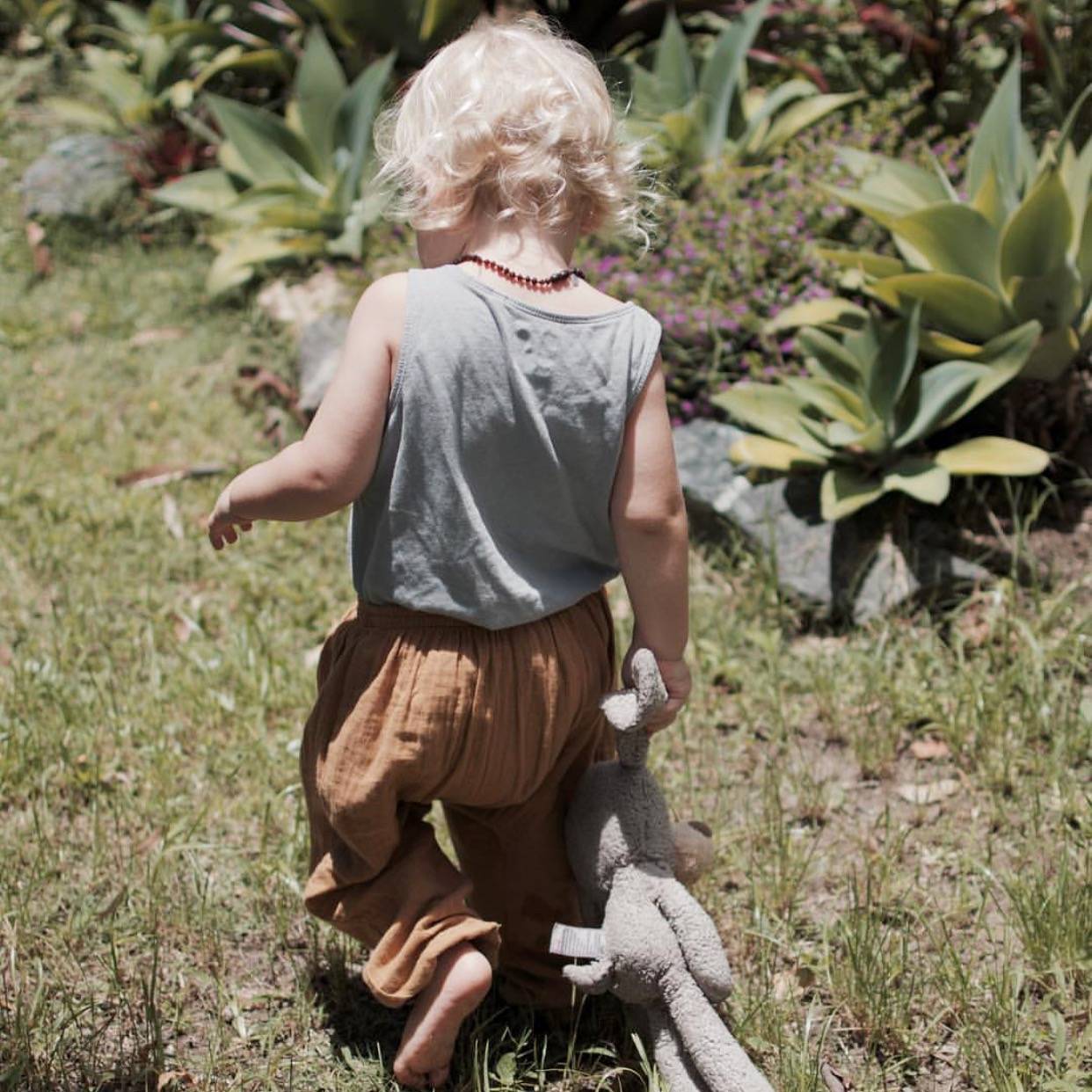 Go for a Mindful Walk around the block
Choose a time during the day to go outside for a walk. A nice easy place to start is doing a lap around your block. Before departing brief everyone around what you are about to do. This walk is all about staying completely in the moment.
As most of us will have children involved I suggest making this as simple and fun as possible. I like to have a few different techniques up my sleeve when taking the boys in case one isn't resonating too well that day.
- Set off with our our focus being on our heel hitting the ground before the rest of the foot.
- Count each step but inside our heads (or out loud for a toddler)
- Try to walk as softly as we can
- See how many things we can hear, smell, see
If you would like to learn more about Mindful walking click here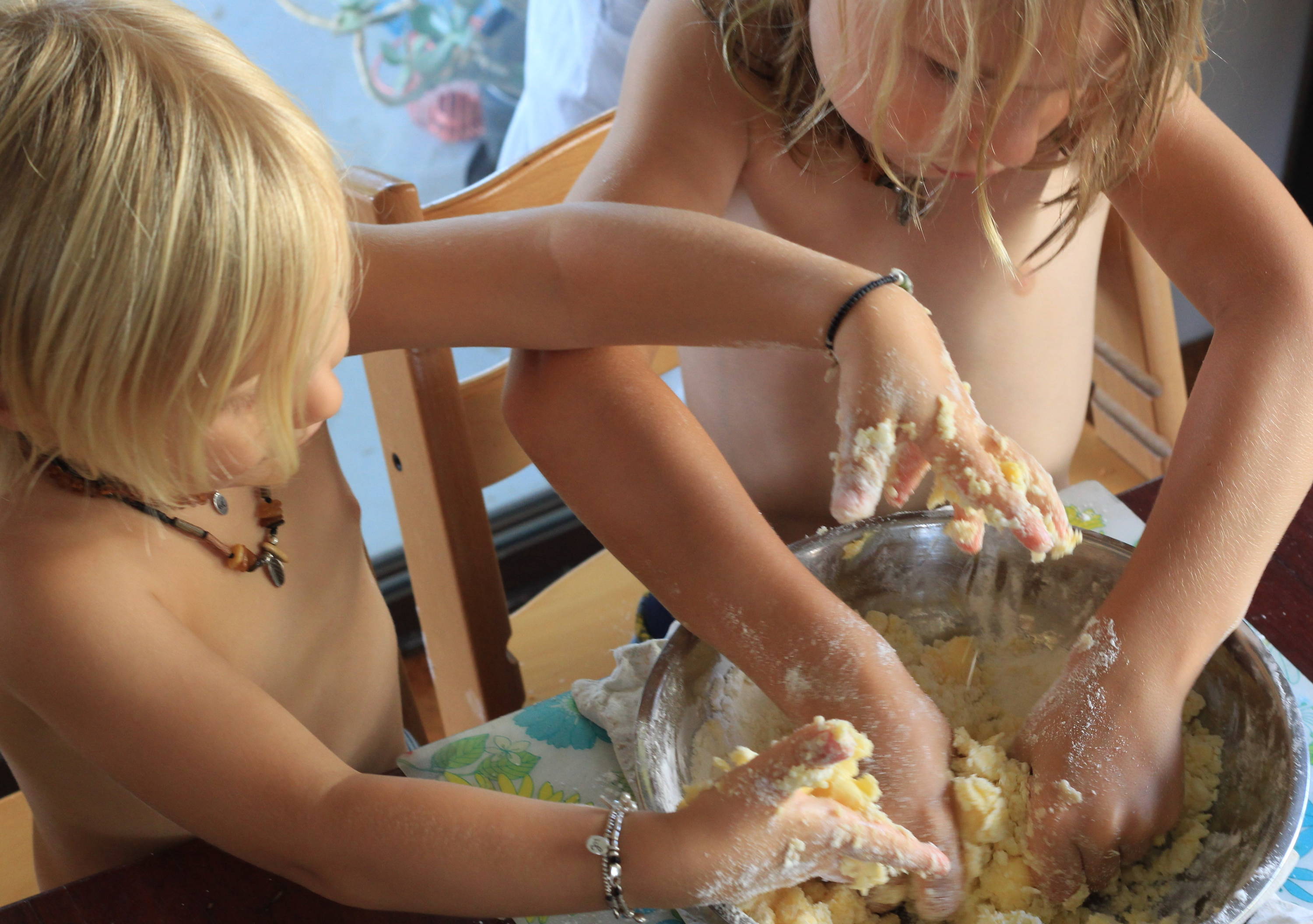 What does Christmas mean to us?
This is a great conversation to have with all the family. FInd out what each one of you really loves about this time of year. You may be suprised which memories each member holds fondest. These conversations are what helped me choose the activities I have included in this Advent Calender. Don't be scared to replace some of mine with your own!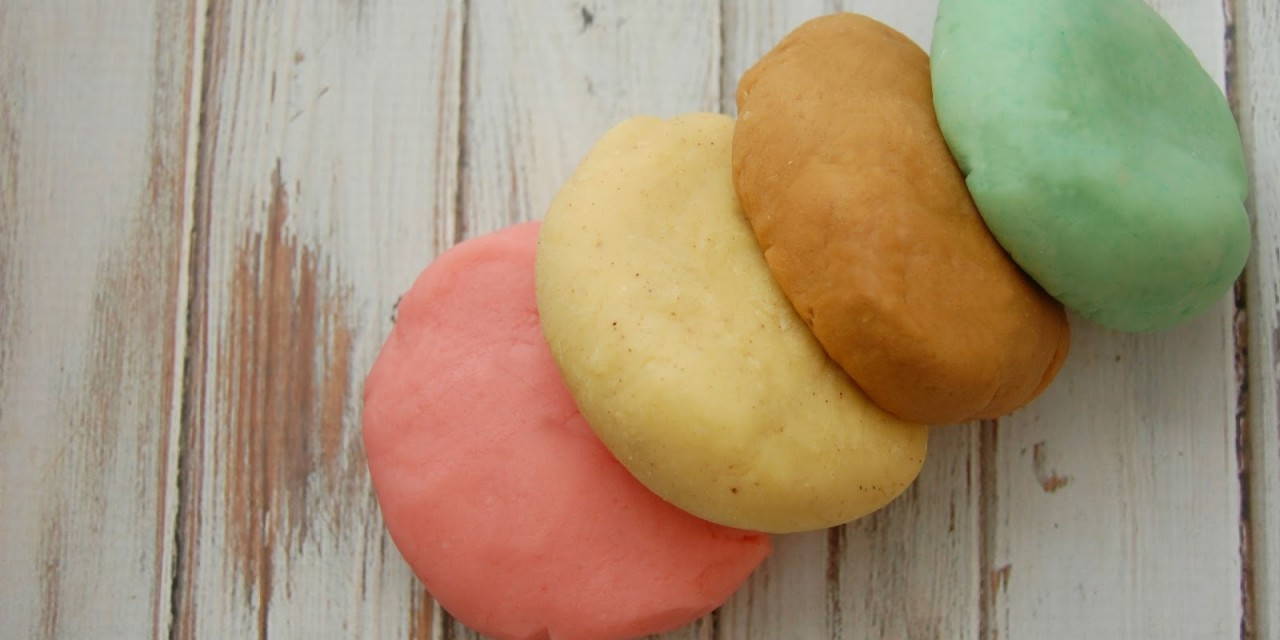 Natural Homemade Playdough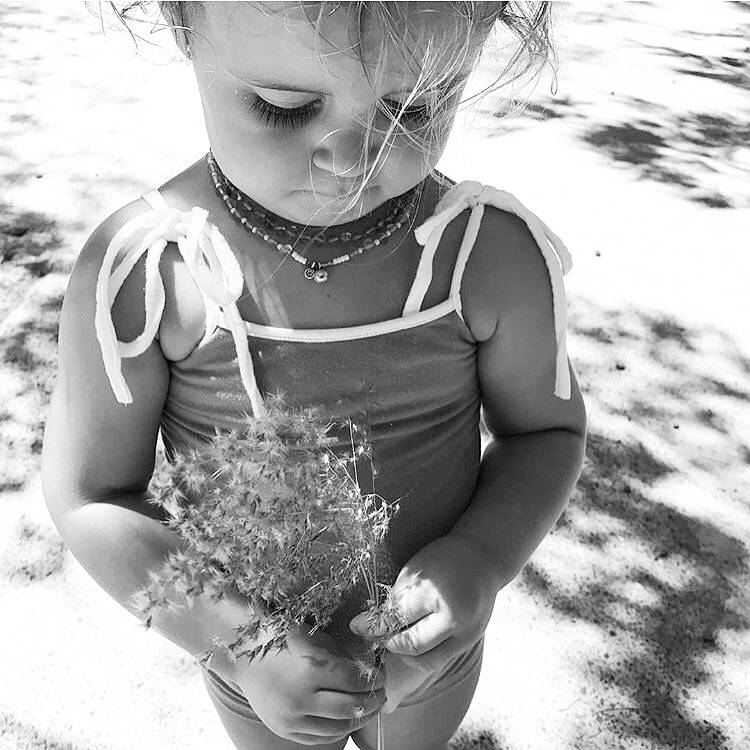 Buy/Pick a bunch of flowers or herbs and hand out to strangers at your local mall.
This was by far my most favourite thing we did last year!
Be prepared for some people to be suspicious and think you are trying to sell them something but perservere. Once someone accepts the word starts to spread and you will have people coming up for their free gift.
We purchased a few bunches of roses (but am thinking of picking a whole heap of rosemary this year) and wrapped each stem seperately (prior to arrival). Then we chose a spot at the front of the mall/shopping centre, looked as friendly as possible and then handed out roses to whoever would take them adding a cheery 'Merry Christmas'
You could even simplify this and just give the checkout person that assists you on your chosen day a bunch of flowers.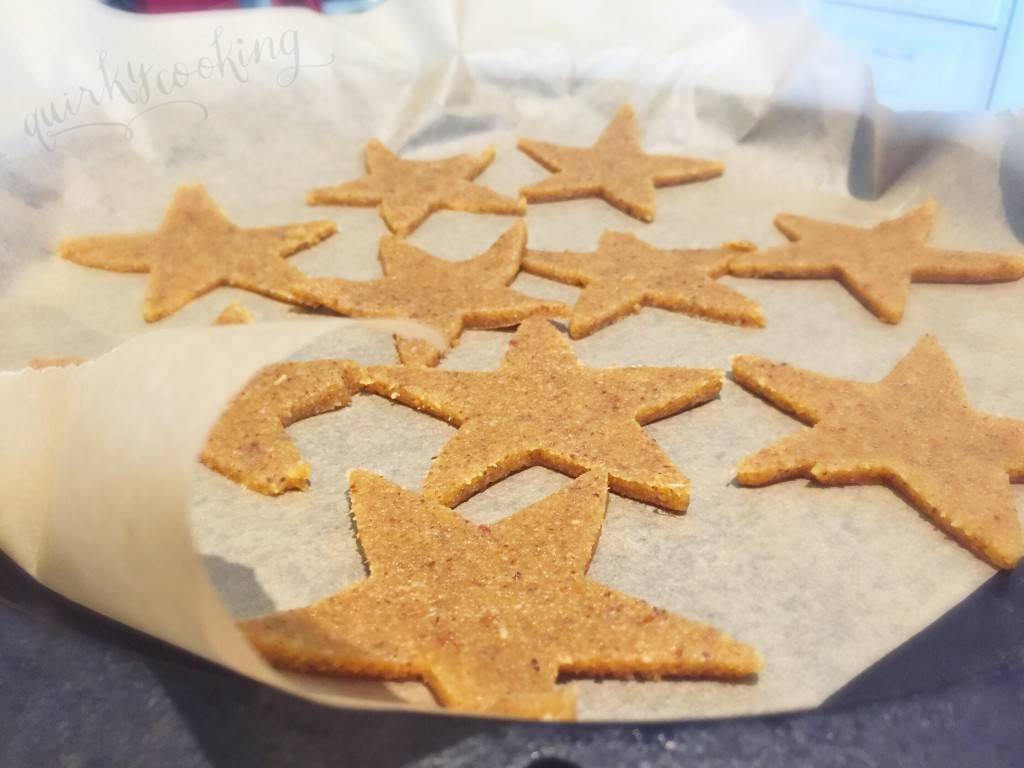 Christmas Cookies
If you have the time and you want to complete this activity in the most wholesome from scratch way here is a great GF Gingerbread Recipe (vegan option too)
Otherwise grab a biscuit mix (gluten/gluten free) from the supermarket to cut some corners. Definitely not refined sugar free!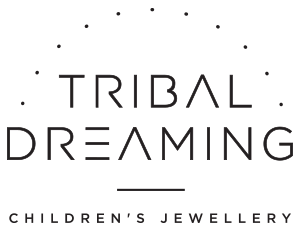 Treats to gift to your Neighbours
how to make : Chocolate Brownie Bliss Balls
Simple is key here! I am a bit of a germ freak so I usually give the boys a bowl to make for our house and then I bottle up ones for the neighbours. When there is no heat involved I am super cautious around sharing any germs that may be lurking in my family. Especially when most of our neighbours are elderley. My two usually lose interest around half way in anyway!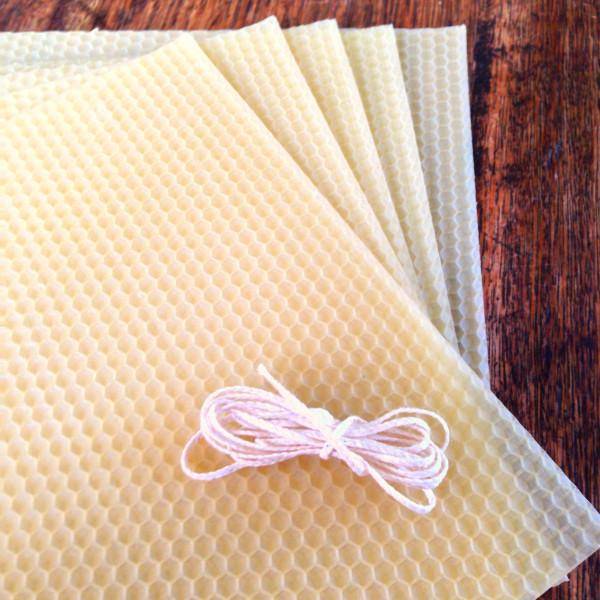 Roll your own Beeswax Candles
Another annual tradition. We use candles minimally in our house so this is always a real treat. I purchase my candle making kit from here. Super easy and the kids love making their own.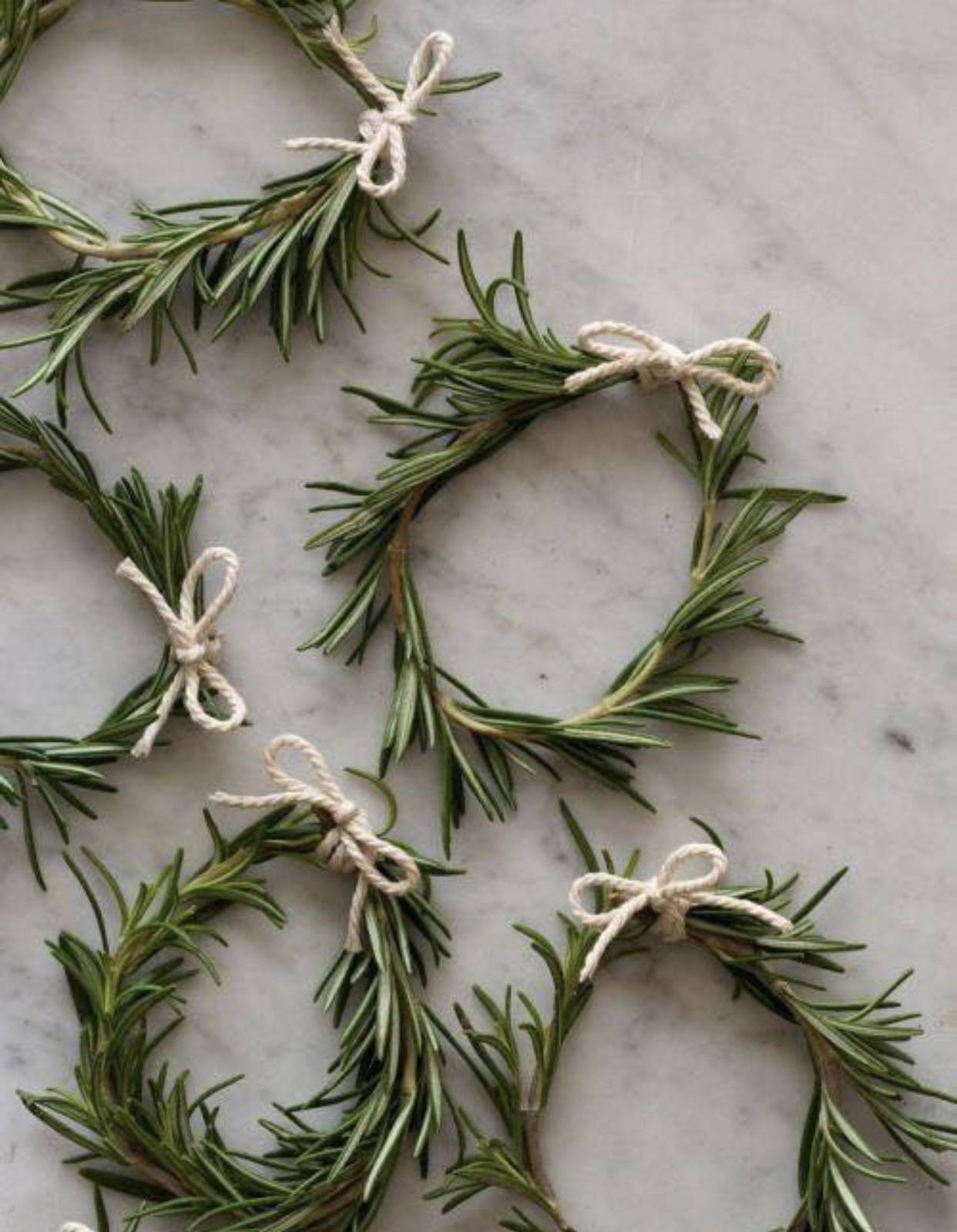 Make a Christmas Decoration from Nature
How cute are these?!? Just pick some rosemary or buy a bunch if you don't have any growing nearby, tie them up and VOILA teeny tiny baby Christmas wreaths.
IIt doesn't get much more simple than that!